It's getting to be that time of the year where there aren't many big calendar holidays to celebrate. We have a long way till Halloween and Christmas, but I don't want you to stop partying! Not only are there tons of unusual holidays for you to observe, but you can also make any old day a party.
One of the ways to party is to dress up. I've found some fun accessories from a plus size lingerie store that you might be interested in this summer. All the accessories can be worn by people of any size, but the actual clothing items are geared for sizes 1X and up.
You could turn any day into a unicorn birthday with this rainbow wig. The best part is that you could literally wear any outfit and it would go with the wig!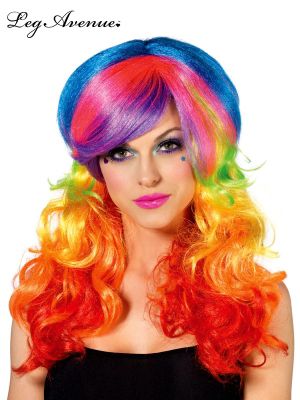 If you like your regular hair too much to cover it up with a wig, but you still want to get a bit fancy, you could try spraying your locks with some glittery spray!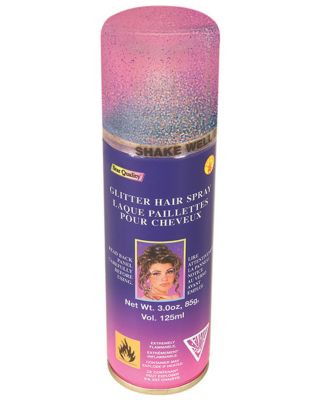 And if you're into sparkles, but more so on your skin, check out this sparkle dust! You could put it on your face, chest, arms, or anywhere you want! It would probably also get a good shimmer going in your hair if you wanted a more of an all-in-one product.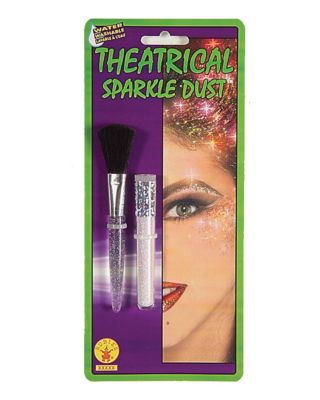 If you're like me, and you feel a connection to mermaids, you might want to get this seaweed boa! Channel your inner sea creature, listen to seashells, and swim deep into your feelings.
You don't need to be a clown to carry around a giant plastic lollipop. Think of it more as a magic wand!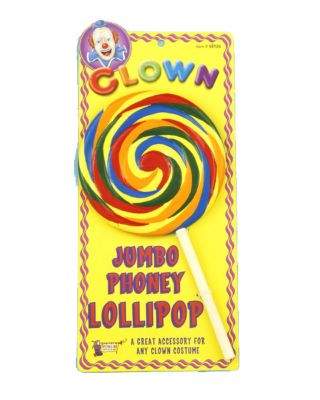 If you're feeling a little saucy, you might want to get some old school fishnets. I personally prefer the wider set holes, like this pair has, but if you click around their hosiery department, they also have many other options. (Good for burlesque performances, too!)
I've seen tons of ruffled underwear before, but never a ruffled skirt! How cute is this. I'm definitely going to get one. This is good for burlesque performances, too… or maybe just a bedroom performance.
Plus Size Lingerie Boutique
's prices are really reasonable, and they obviously have much more than lingerie. Check out for (Halloween) costumes, pajamas, and accessories. Let me know if you find anything good! And stay celebratory today, this summer, and always.